Throughout the weekend I have been able to see the great energy and innovative ideas coming from the participants in the EU Hackathon hosted by the European Commission under the patronage of Mariya Gabriel, Commissioner for Innovation.
The hackathon is led by the European Innovation Council and the great Isidro Laso is one of the driving forces ensuring it becomes a big success in participation and engagement. I am very proud to be ambassador to the event with many other entrepreneurs, politicians and innovators in Europe. 
It is really important to foster the collaborative spirit in Europe in these circumstances, the virus understands no boundaries and we need to fight it together, with corporations, institutions and innovators working hand in hand.
I am inspired by the more than 13.000 participants who are giving their time and brains to find innovative solutions and I look forward to be one of the jurors next Wednesday!
The winning solutions will be invited to join a European Innovation Council COVID Platform, which will be launched here on 30 April, to facilitate connections with end users, such as hospitals, and provide access to investors, foundations and other funding opportunities from across the EU.
Have a great hackathon!
Update: On wednesday I was honored to be a final juror of the Fintech competition and all projects were remarkably advanced for just a few days of hard work. We could evaluate the projects according to impact potential (20%), scalability (20%), novelty/innovation (20%), prototype completion (20%) and sound business plan (20%).
Congrats to all participants!. And all were trying to tackle significant issues on the financial sector in the post-covid world, fighting inequality and access to capital markets for individuals and SMBs. 
The day after, the definitive winners were announced: 
Winner: Health & Life
Team Discover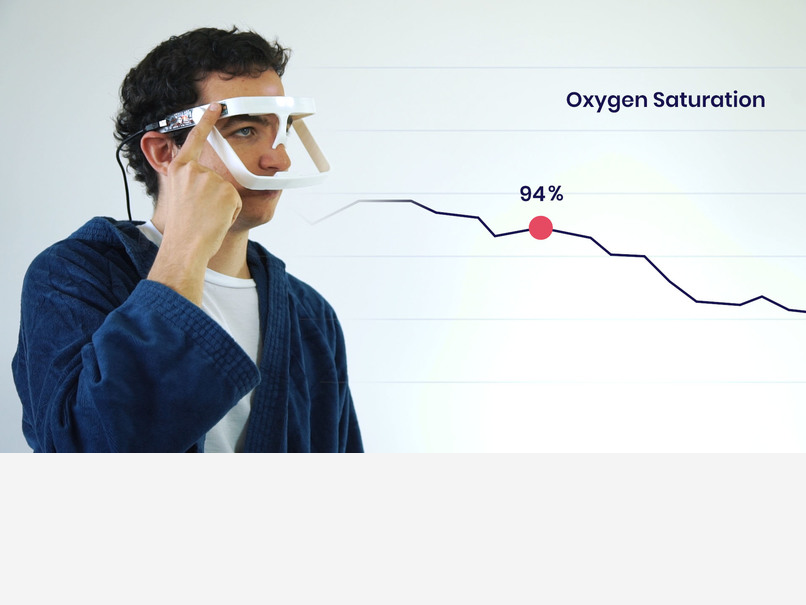 Our solution enables a highly scalable patient monitoring system that minimizes physical contact between nurses and patients, which also leads to smaller shortage of protective gear. Instead of occasional visits, our device measures vital parameters real-time and uploads each patient's data into a central server. With the help of our dashboard, doctors and nurses can oversee hundred times more patients, while our automatic alert functionalities make it possible to diagnose deteriorating cases instantly and to reach quicker reaction times.  
Find out more
Winner: Business Continuity
Linistry for safe retail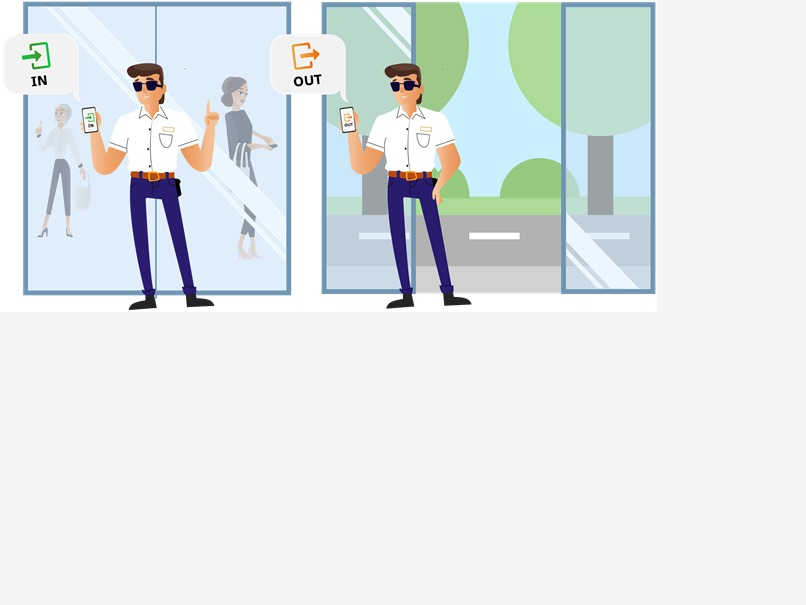 Winner: Social & Political Cohesion
Aidbind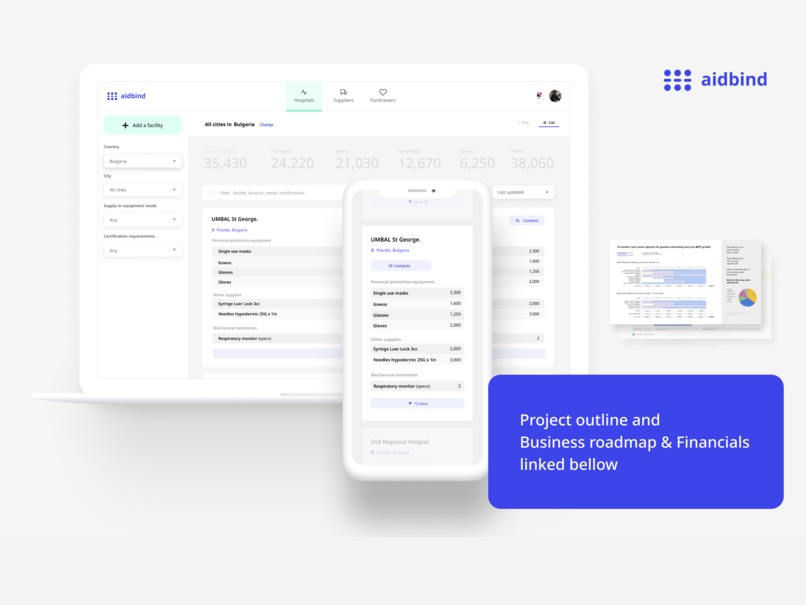 Aidbind solves the information gap between the demand, supply and funding of medical products, procured via donations and charity. We provide a data platform combining hospitals needs with available suppliers and funds.   
Find out more
Winner: Remote Working & Education
The Village – Where The World Is Your Classroom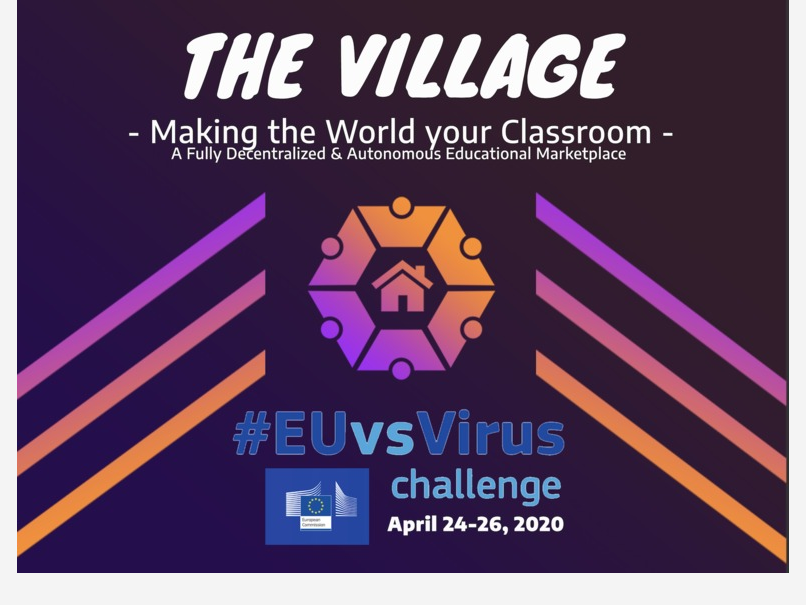 We empower people to create their own personal and intimate village with friends, family, teachers and peers for experiential learning either virtually (amidst covid pandemic) or for in person, hands on, kinesthetic learning in the future. We offer a platform that allows parents, teachers and children to connect with like minded peers through a shared economy system letting the world be their classroom.   
Find out more
Winner: Digital Finance
Bankera Business Care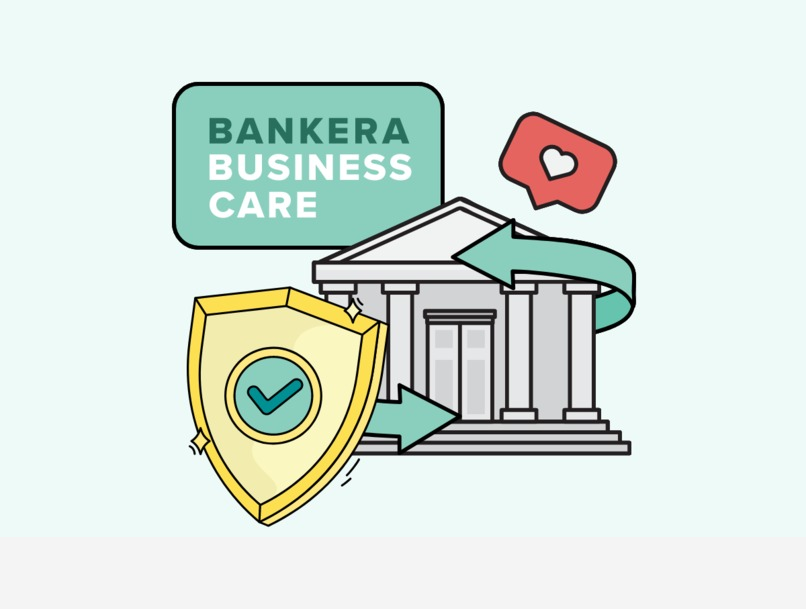 Financing for SME's that are experiencing cash-flow issues during COVID-19 using a guarantee from its business partner. Loan repayment is flexible and can be made after the quarantine ends.   
Find out more
Winner: Other
Sewers4COVID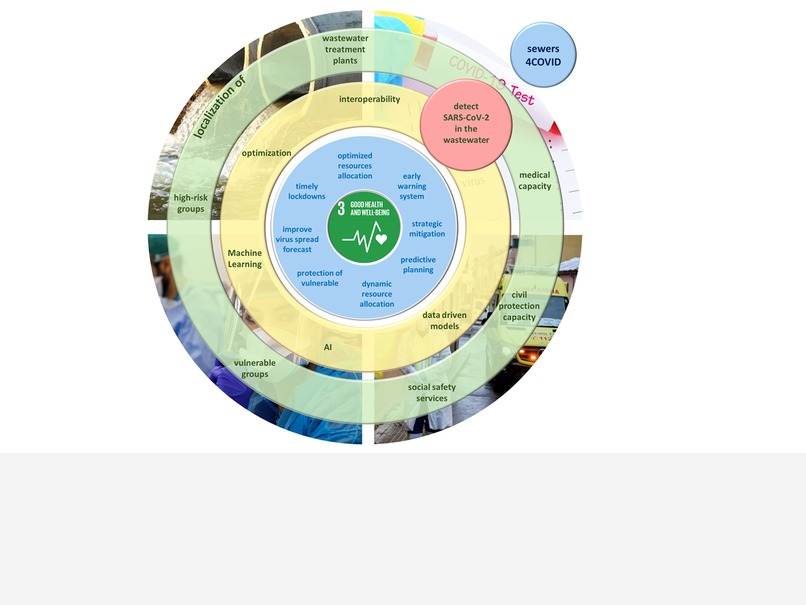 Integrating sewer surveillance and machine learning for an early warning on pandemic outbreaks, emergency response and recovery decision making in a timely and cost-effective manner.   
Find out more